HASEBE, Shinji
Chair of PSE Asia 2016, Kyoto University, Japan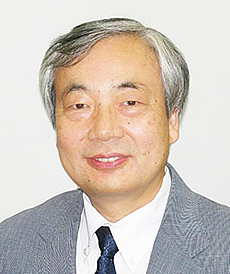 On behalf of the Organizing Committee of PSE Asia 2016, we warmly invite you to attend the Symposium to be held in Tokyo. PSE Asia Symposium was first held at Kyoto in 2000, and is back to Japan again. The motivation of starting this series of symposiums was to discuss the latest problems on PSE in Asian English and to give an incentive for young researchers in Asia to present their researches at the international symposium. We would like to make PSE Asia 2016 more open to young researchers. We look forward to meeting you in Tokyo July 2016.
HIRAO, Masahiko
Chair of PSE Asia 2016, The University of Tokyo, Japan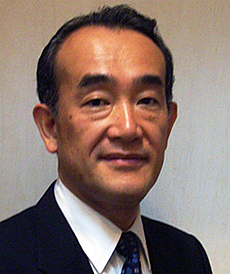 PSE Asia 2016 will be held at the Ito International Research Center on Hongo Campus of The University of Tokyo. Tokyo is "A city that promises all kinds of fun by constantly generating new styles while bringing tradition and innovation together," and thus the most favorable place for gathering process systems engineers who take a leading role in achieving sustainable development not only in the process industry but also in global society. We heartily welcome all PSE people to this vital city and look forward to having fruitful discussions.